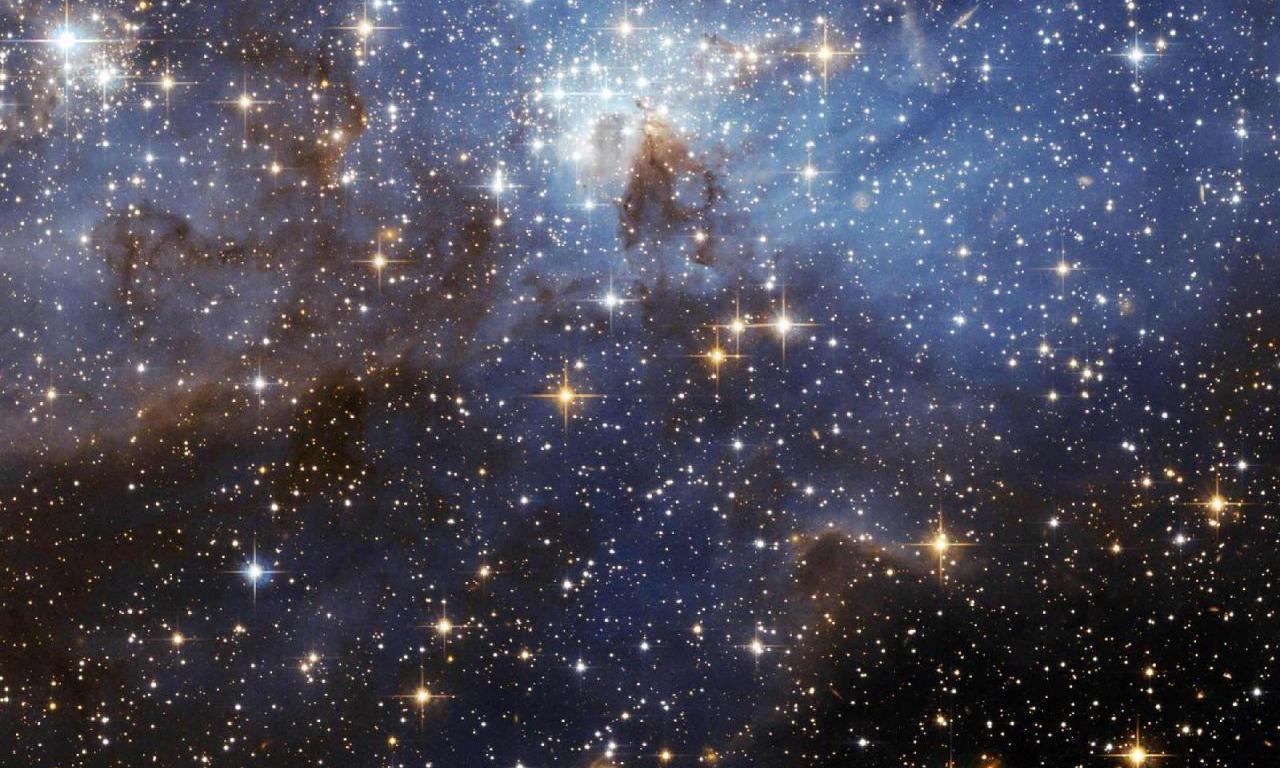 "Since everything here today might well be gone tomorrow, do you see how essential it is to live a holy life? Daily expect the Day of God, eager for its arrival. The galaxies will burn up and the elements melt down that day—but
we'll
hardly notice. We'll be looking the other way, ready for the promised new heavens and the promised new earth, all landscaped with righteousness."
- 2 Peter 3:11-13 (The Message)
Lord, thank You for this hope. You might come today, Jesus - and I want You to make me ready in every way to see You. Refine me, Father. Fill my soul afresh with this glorious hope and perspective. This could be the day you open the heavens and lift us out of this wreckage into the hope of the aftermath. All I am hinges on this hope - today could be the day I see Your face.