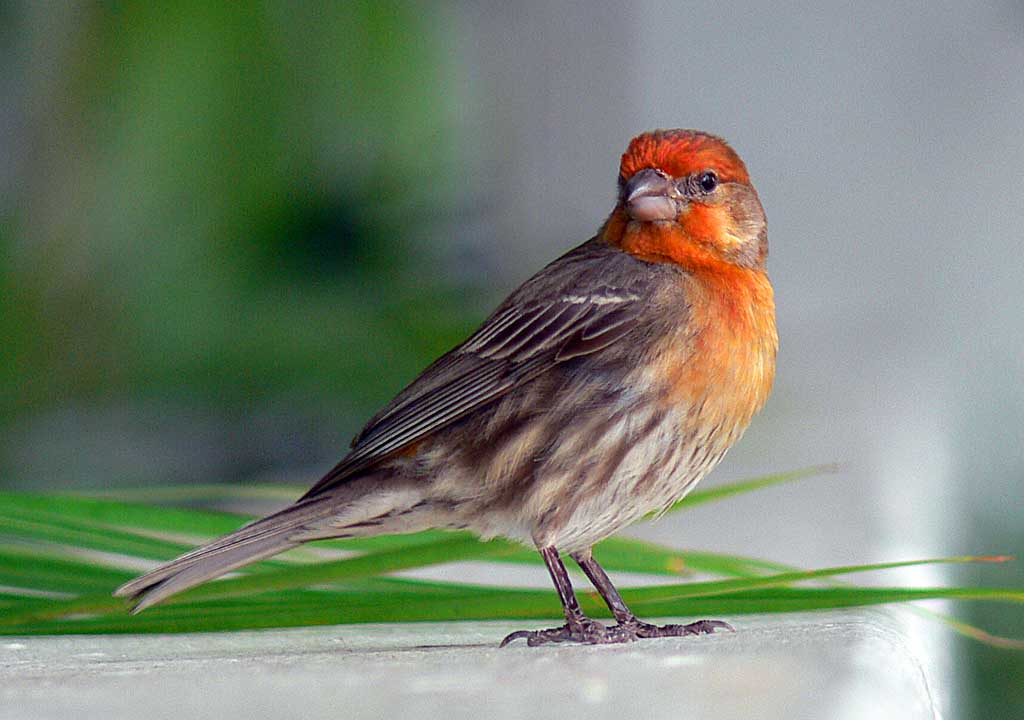 This is the ninth month I reflect on what it means to live Simple - a word I received with reluctant but open hands when the calendar ripped down and the ball fell. It has continued to be a journey of ripping and falling.
Rip away the excess, tear apart false pretenses of what I "need."
Fall into His arms childlike, Simple. Release the sin and be stripped away. Those filthy rags dropping on the floor.
Until it's just bare me.
Someone has accused me of having a personality disorder, I've sought Simple so voraciously. Yeah, that did hurt. But I'm pretty sure I'm still sane. It looks a bit loco from those who aren't here in the up-current against the flow of complications and distractions. People called Him crazy and demon-possessed too. Eh. I don't think there's anything intrinsically wrong with me, I just really only want one thing anymore.
More of the Spirit's Presence.
And it does take focus, determination, and a willingness to let all else go by the wayside if that's what He says.
Agendas. Ambitions. Accolades. ... I count it all rubbish compared to His love. This love I've received more deeply than ever. Not because He gave more, but because I opened my hands.
What surprises most is - all of this good communion with Him comes along with a great many trials I would never have chosen for myself if I'd had the choice.
But I didn't. I don't choose how people treat me, despite my instructions to the contrary. And if He was despised, why shouldn't I as His follower expect the same? I haven't chosen one damaging fire after another, or one flood of busyness after the next, but isn't it in the fire and the flood that all cleansing happens?
And the singular piece left is Simple.
When I stop and let Him wash away all of the sin-worry, the sin-fear, the sin-bitterness so entangled with self, I finally get He finally gets me to the point - His love.
"The whole point of what we're urging is simply love - love uncontaminated by self-interest and counterfeit faith, a life open to God." -1 Timothy 1:5 (Msg)
When He's close and I'm quiet in all this cleansing and gratitude, I'm stilled. Merely a breath will do. His whisper - close and gentle. Rebuke so kind and like a Father. Power that leaves me fear-struck, awe-struck, love-struck. This. Is. His. Presence.
So enough.
So Simple. Just Him, this Lover-King-Daddy. Found in surrender. Sought in song. Met on pages like this one:
"If your revelation hadn't delighted me so,
I would have given up when the hard times came.
But I'll never forget the advice you gave me;
you saved my life with those wise words.
Save me! I'm all yours." -Psalm 119:92-94a (Msg)
And after tasting simply Him, how can I not want more?
Loving this song - lyrics, melody, rhythm ... all. "And to know You is to love You, and to know so little else." [All Sons and Daughters - Oh How I Need You]
Do my thoughts still swim? Of course, and swirl too. Syria, back-stabbing, divorce, abuse, trafficking, Miley and Robin, school pictures, groceries, laundry, lunch, punctuality for work (still working on that one), church transition, arguments, tomatoes to make into salsa before they rot... yes, these thoughts can whirlpool in 1.8 seconds flat.
But I'm also arriving at Simple faster too. When before it took ten deep breaths to calm this fluttering, a-panic bird, it recently takes only one or two. And the sight or thought of one word to brings me back to His loving presence -
Simple.